Restoration Work at Berkshire Bespoke Picture Framing
We are pleased to have an association with a local fine art restorer and conservator. A member of ICON
our specialist has been restoring and conserving all types of fine art and collectables for over 25 years.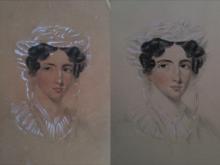 Water Colours
PAPER CONSERVATION, including watercolours, pastels, gouache, maps, prints and paper based ephemera

Dis-coloured and browned watercolours, prints and maps can be de-acidified and cleaned to bring the paper to its natural colour and bringing definition back to the artwork. Foxing, which appears as brown spotting can be treated and removed, usually working from the reverse of the paper ensuring that the pigments of the art are not disturbed or touched.
Tears in the paper can be repaired using high quality conservation adhesive and japanese repair tissue and tidied by using the original paper fibres to merge the split. Holes can be filled using paper of similar age and manufacture to the original using the same method for repairs and tears. Folded and creased paper can be stretched and flattened safely, making it easier to mount and frame.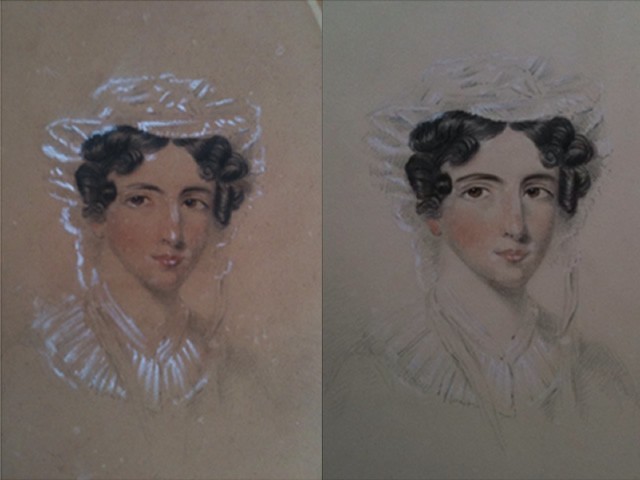 All work is undertaken using museum quality materials with conservation of the piece at the forefront of all procedures.